INTRODUCTION S OF HUNG PHAT ALUMINUM FACTORY
07/08/2021 - Tác giả: Grando
In the situation of unstable market due to serious pandemic in some provinces, Hung Phat Aluminum factory still make sure for the progress, thanks to the Board of Management's drastic and bright measures, the first batch of aluminum billets have been carried out.
Located in the 90.000m2 area, Hung Phat aluminum factory is built in Hoang Dieu industrial zone, in Gia Loc district, Hai Duong province. With the strategy mind, The Board of management has not only  build the factory on a breeding gournd, which is on the high way 5B, connecting all the Industry zones  and the sea ports of the North but Hung Phat aluminum factory also owns an executive building cum office, large-scale production workshop with many modern equipment for aluminum billet production, ensuring an output of up to 36,000 tons per year.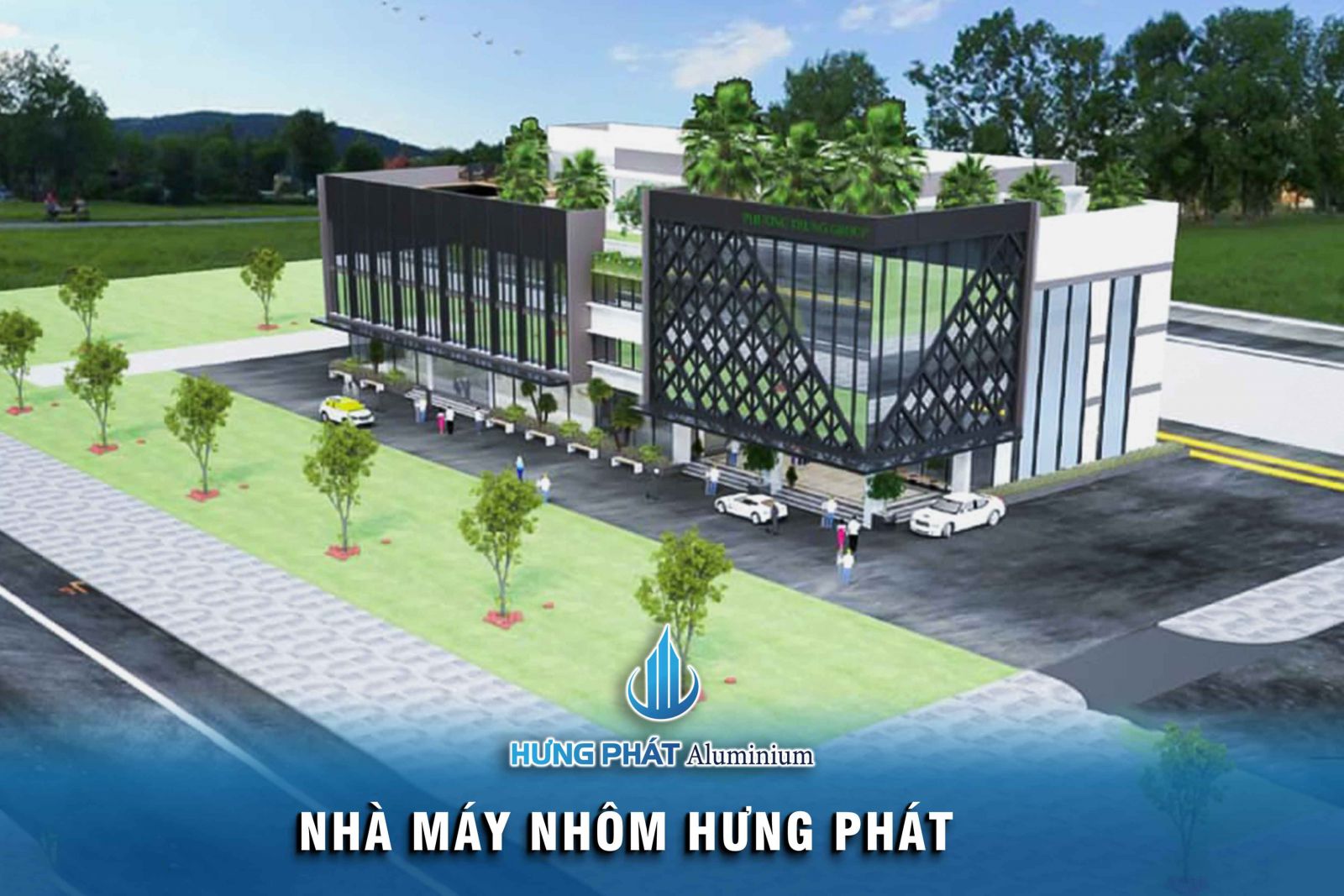 Hung Phat Alumium billet factory
Address: road 37, Hoang Dieu Industrial zone, Gia Loc, Hai Duong
Tel: (+84)1900 0399 - (+84)(0220) 3 711 999
Not only is the largest aluminum billet factory in the North, but Hung Phat aluminum factory also affirms its position and reputation when launching high-quality billet aluminum products. Manufactured modern machinery and equipment with 2 aluminum furnaces with a capacity of up to 100 tons per day. The world's most advanced system of cutting machines, homogenizers and cooling furnaces ensures the strictest standards of customers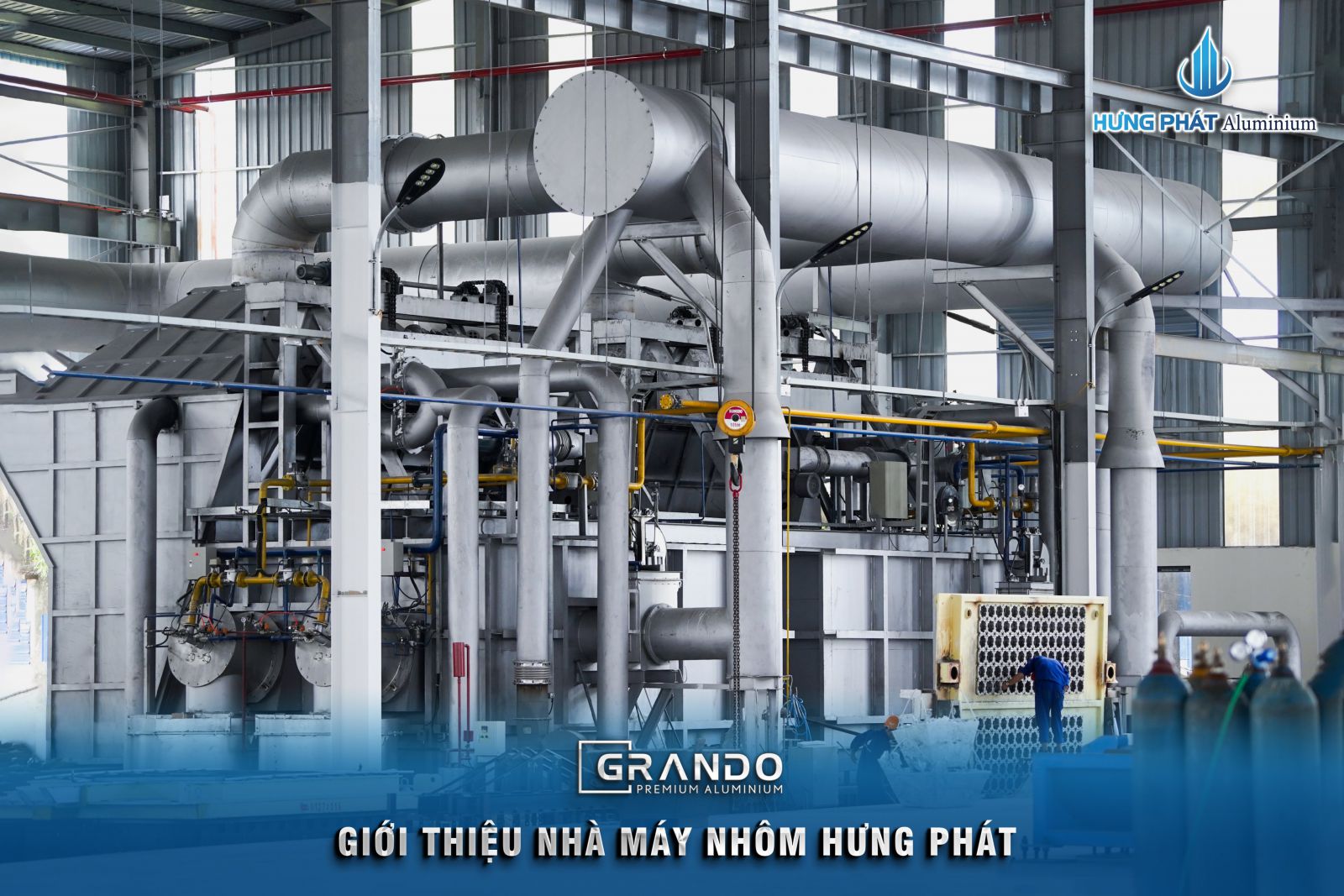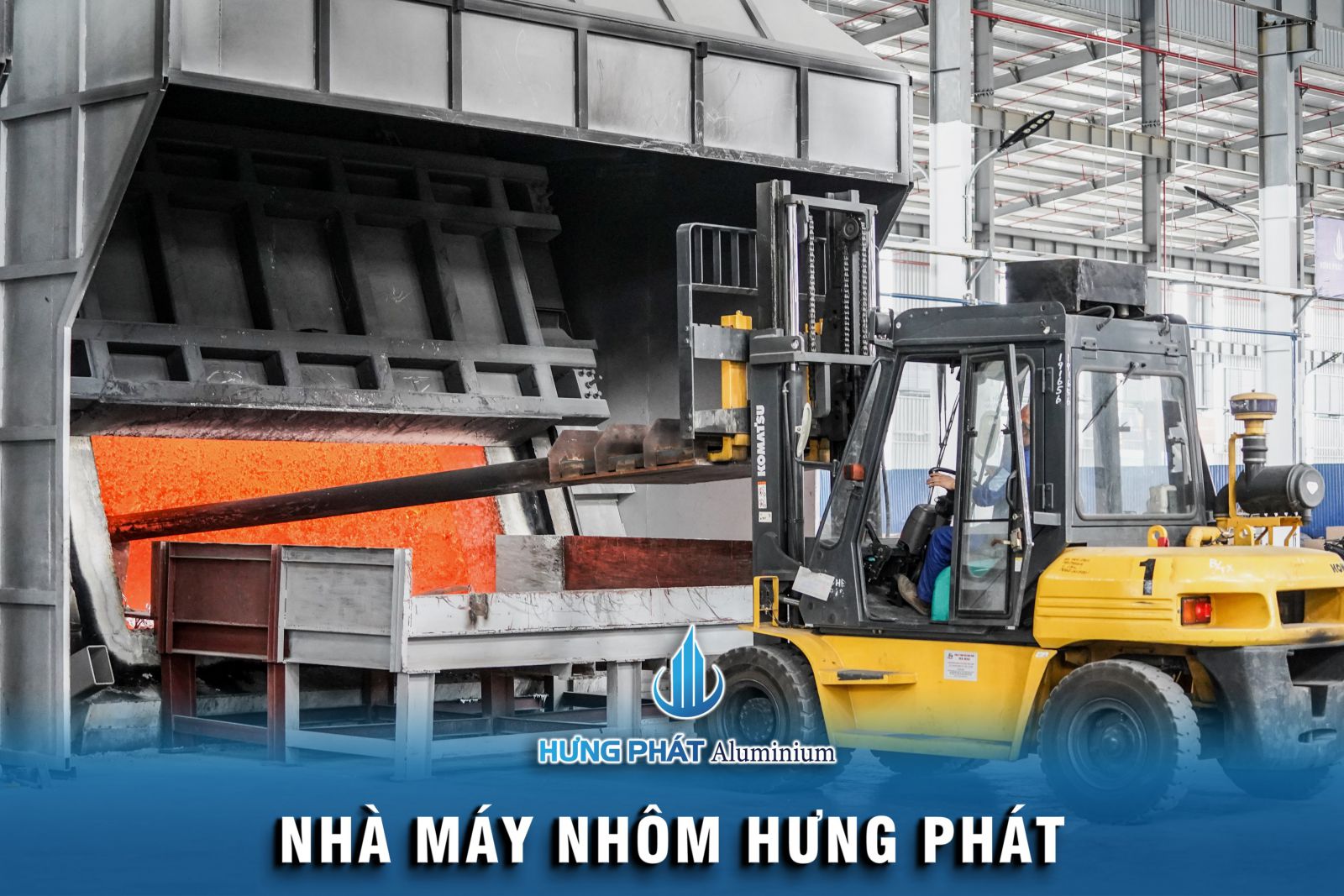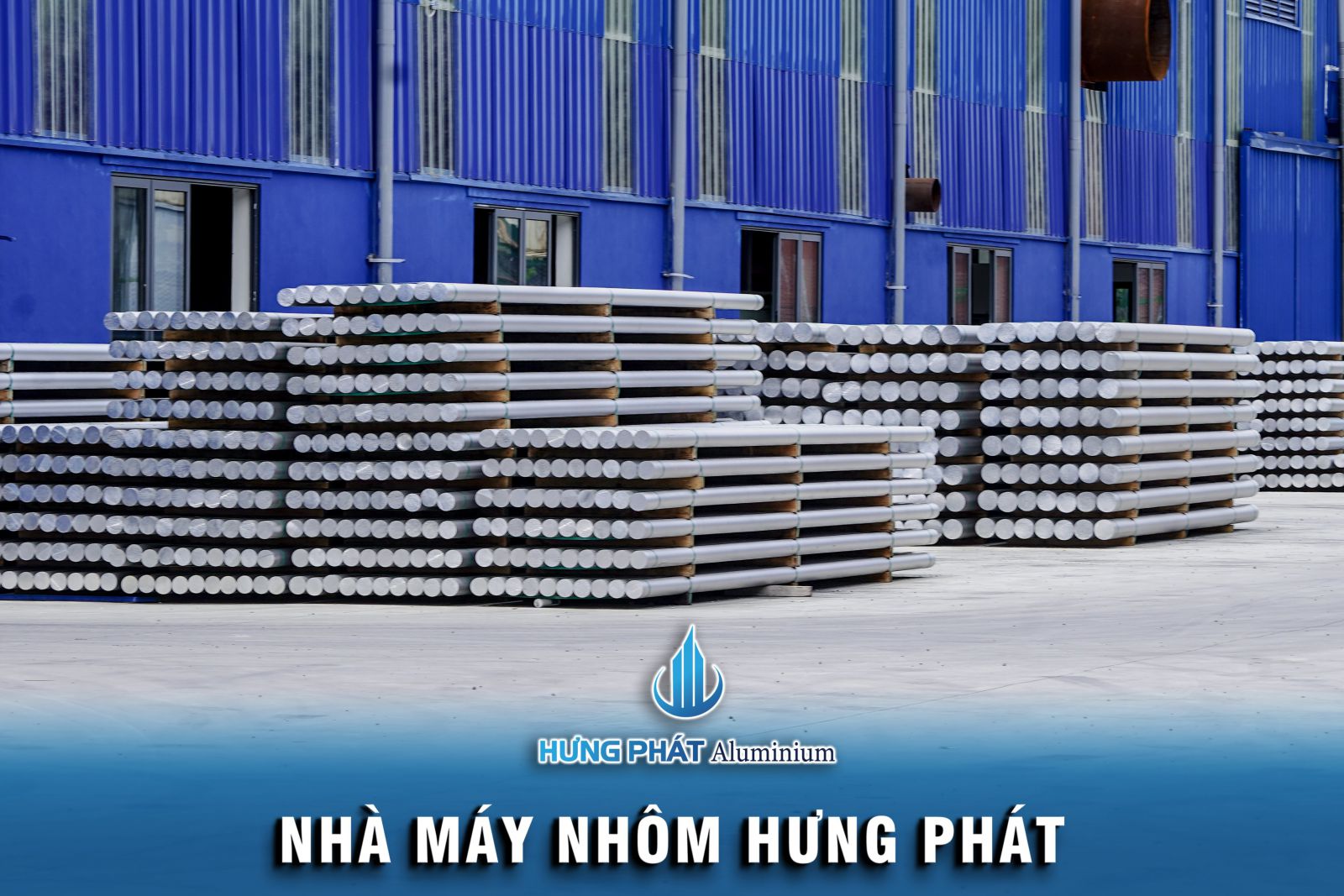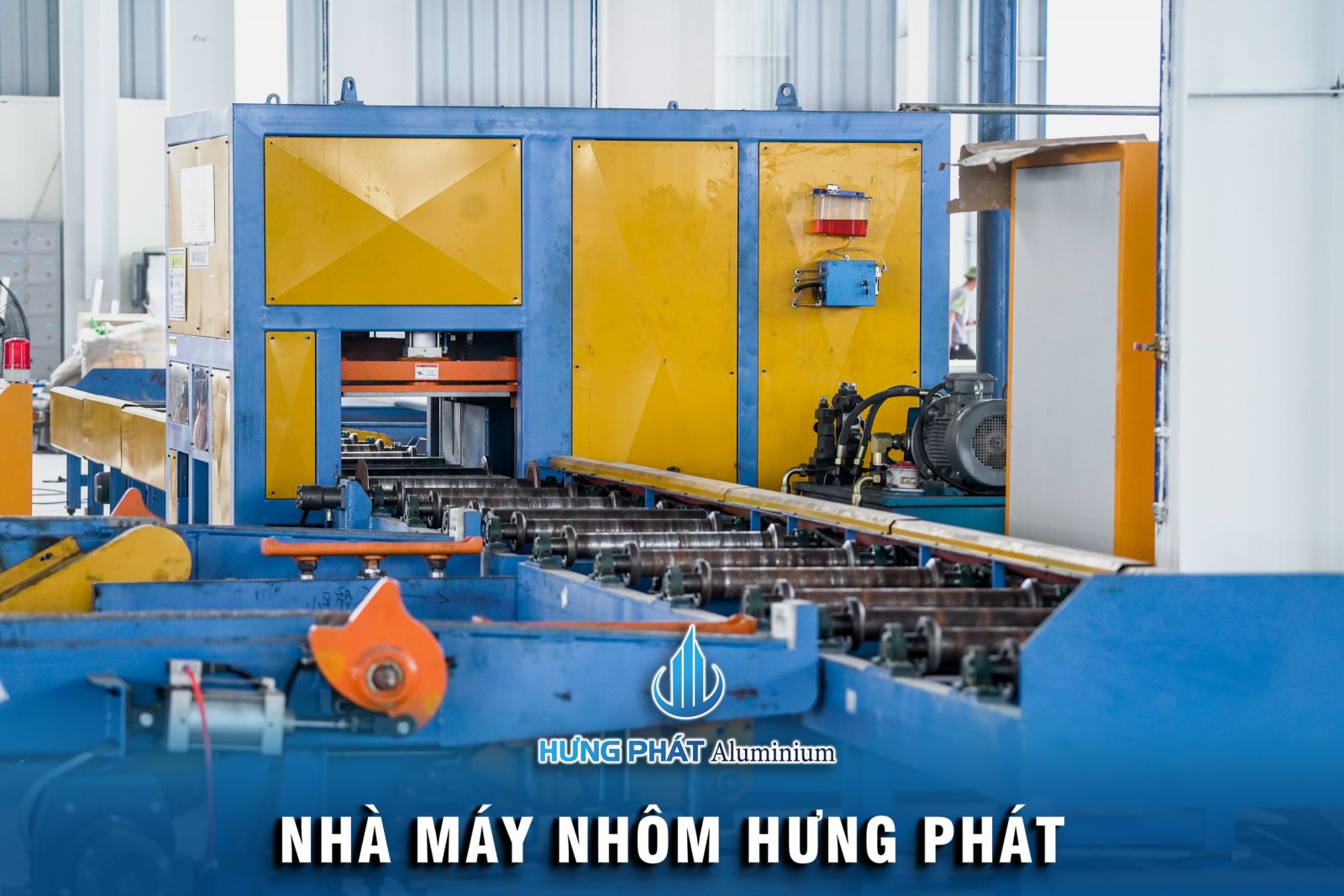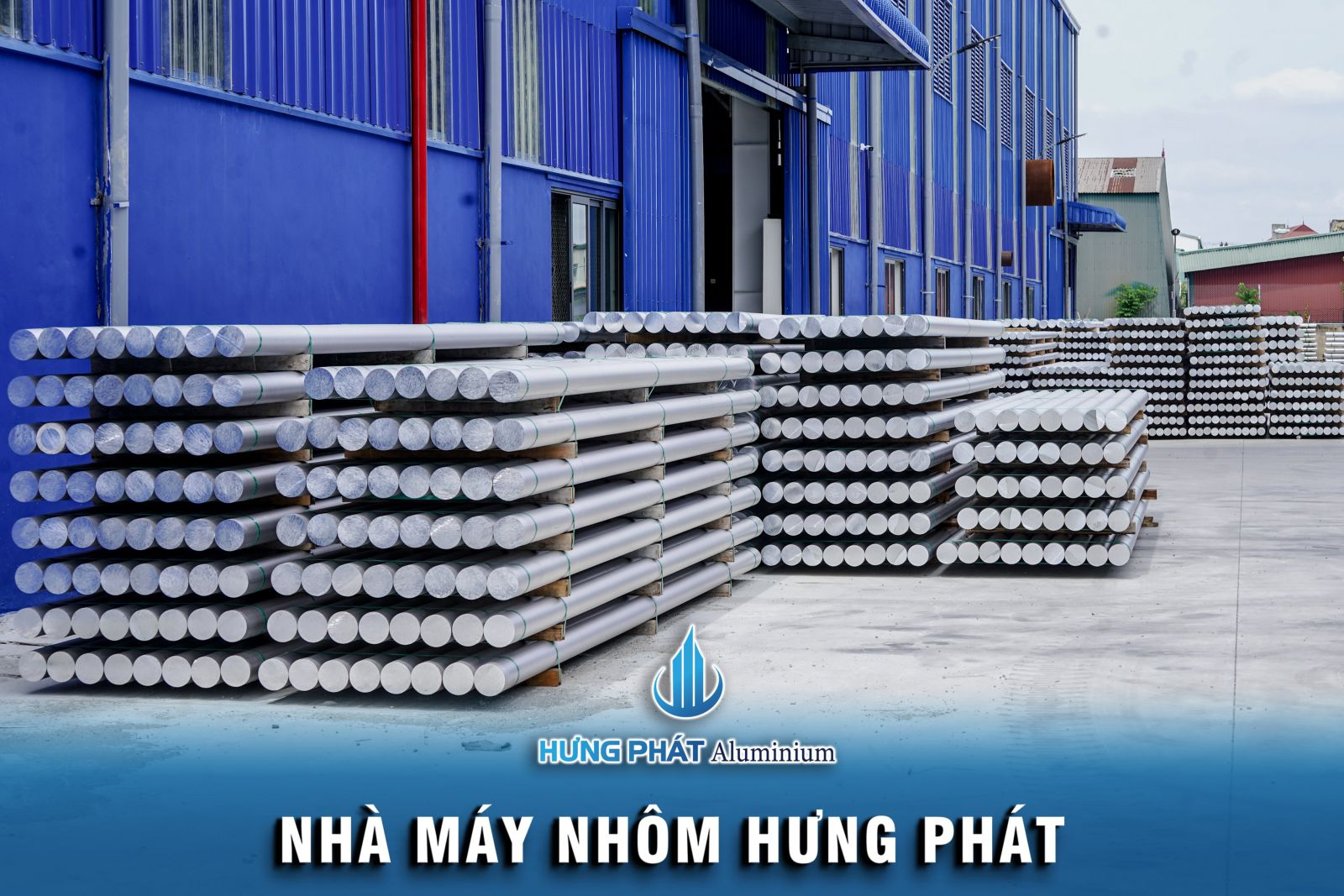 Hung Phat Alumium billet factory
With the motto "Product quality is the survival of the business", Hung Phat aluminum factory promises to bring quality products that compete directly with international products.
Hung Phat Aluminum Factory - a solid launch pad to bring Vietnamese aluminum brand to the world.